Order your boots for year-end 2013!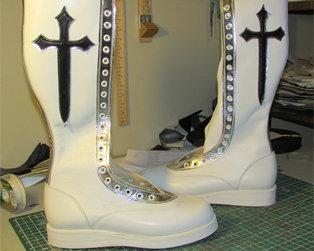 RD Wrestling Boots has had another fantastic year supplying the best wrestling boots in the world and we just want to thank all our loyal customers!
With 2013 coming to a close please remember that shipping times will become longer and with holidays ever boot makers need time off so if you're thinking about ordering boots in the near future please keep that in mind. As always you can hit our facebook link to join our facebook group at any time aswell!
Join our Facebook page!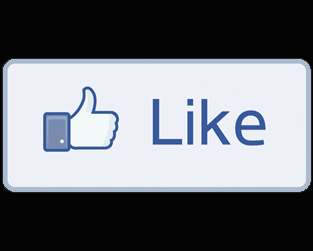 We here at RD Wrestling boots would like to invite everyone to join our RD Wrestling Boots facebook page.
You can click the picture to the right or the facebook link on the right side of the page. We update the page with many new pictures of boots that have just come down the pipe, also you can post pictures of your wrestling boots in action.
Upcoming promotions are also posted on the Facebook page so if you can get all the info you need from here or the Facebook page!